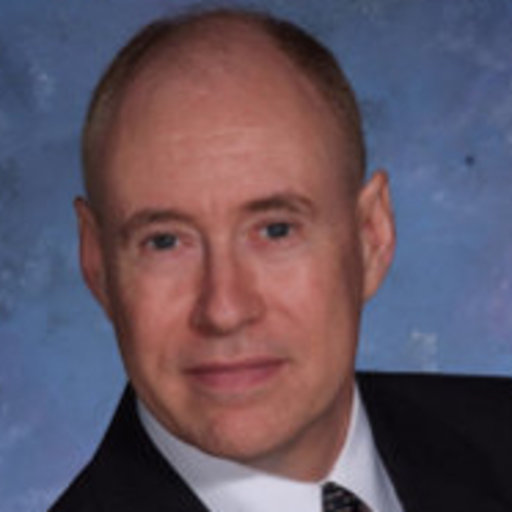 As a visionary leader in learning and training strategy, and learning product development, Gray Harriman has been driving performance in corporate and higher education for over 20 years. He employs an integrated approach that includes strategic planning, training and development best practices, innovation, creative product design, and effective communications to drive performance, business optimization, and ROI.
Workplace Culture – A consensus builder, he builds relationships, acknowledge talents and contributions, and foster a collaborative culture that is the foundation for forward thinking and rich ideas. He works across the organization, as well as with external vendors, contractors, and consultants to achieve objectives.
Strategic Planning & Execution – He cultivates partnerships to create synergy that drives creative strategies and initiatives that meet business goals and ROI. He has led innovations in online learning, product design, operational processes, and infrastructure enhancements to drive growth, productivity, and profitability.
Training & Development – He thrives on seeing my employees grow, engage, and develop to full potential. He keeps current in learning and development best practices in order to design and develop compelling and effective learning products, tools, and curricula. He has been recognized as an e-learning leader through creation of innovative and interactive environments that leverage multiple learning modalities to maximize learning.
Operations & Logistics – He maintains a high-level of attention to detail while zooming out to see the 'meta' picture. By doing so, He ensures that his strategies, policies, products, and training initiatives deliver on outcomes.
With a formal education, a global perspective on L&D and a passion for delivering solutions, he is now poised to take on new challenges.